Many say time flies when you're having fun…here at NC State that is the understatement of the year!
Students have been in school for almost a full three weeks! Everyone is hopefully starting to feel at home, having fun at welcome week events, getting used to hitting the books, enjoying plenty of university sporting events, and attending many programs thus far!
Not to Mention the two wins to start off a winning streak season!!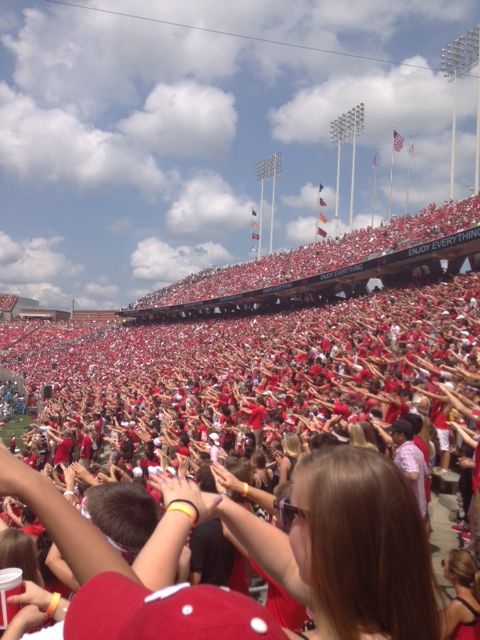 (https://pbs.twimg.com/media/BwYUPlWCUAAV4Bz.jpg:large)
The fun does not stop there! Student Involvement has endless opportunities for students!. As a matter of fact, NC State has over 600 student organizations on campus! With the University being so large it can be intimating, but by finding a student organization to join, you will surely find your home here at NC State! Whether it's a club on campus, community service, Greek life, club and/or intramural sports!


I personally I have fully experienced many of the above! In my most recent and passionate student Involvement, I took on the task of creating my own organization on campus! That's the true beauty of NC State's Student Involvement, if you can't find your place, you can make it!
The process wasn't hard at all! I saw an idea that was not truly embodied within any of the current student organizations, so I took it and ran with it! My organization is called, "Students Proactively Engaged towards Activism Knowledgeably" or S.P.E.A.K. The organization aims to foster NC State student talents and abilities for the greater good and to support our communities whether local, national or global!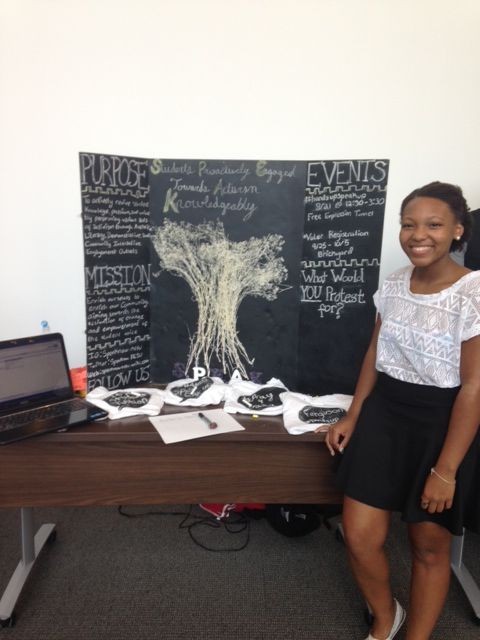 As students, we are often busy with school work, jobs, family, or other organizations we may be involved in. Therefore, we barely have any time for fun or to really know how to apply ourselves and speak as a community on current events and issues.That's where S.P.E.A.K. comes into the picture!
I want to empower the student! Bringing current events in the world and in our particular communities to campus in an easy, accessible, yet FUN way! All the while giving students a chance to join us as an opportunity to S.P.E.A.K. on them in a fun new way!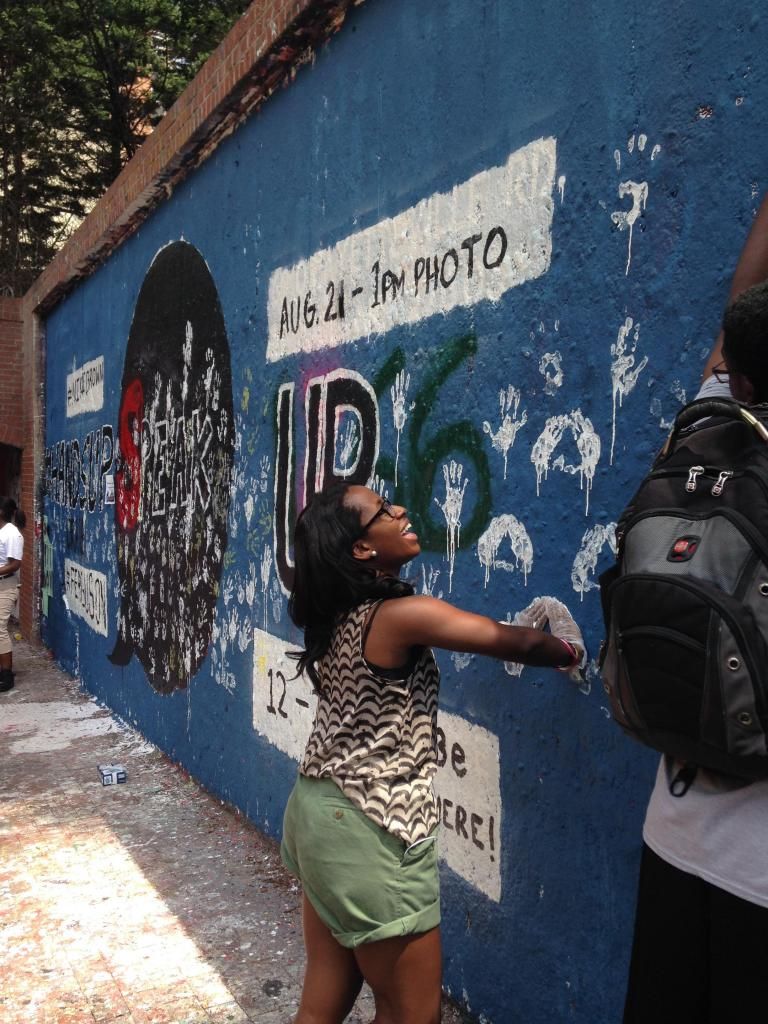 With all of this in mind and to wrap up with the title of my post "I'm late,I'm late, For a very important date. No time to say "Hello" "Goodbye." I'm late, I'm late, I'm late." In everything that students take on in college, it's always important to put school first while finding time to balance all the fun! In college you must stay focused, organized and diligent in all that you take on whether class, student involvement, and even family/friends!